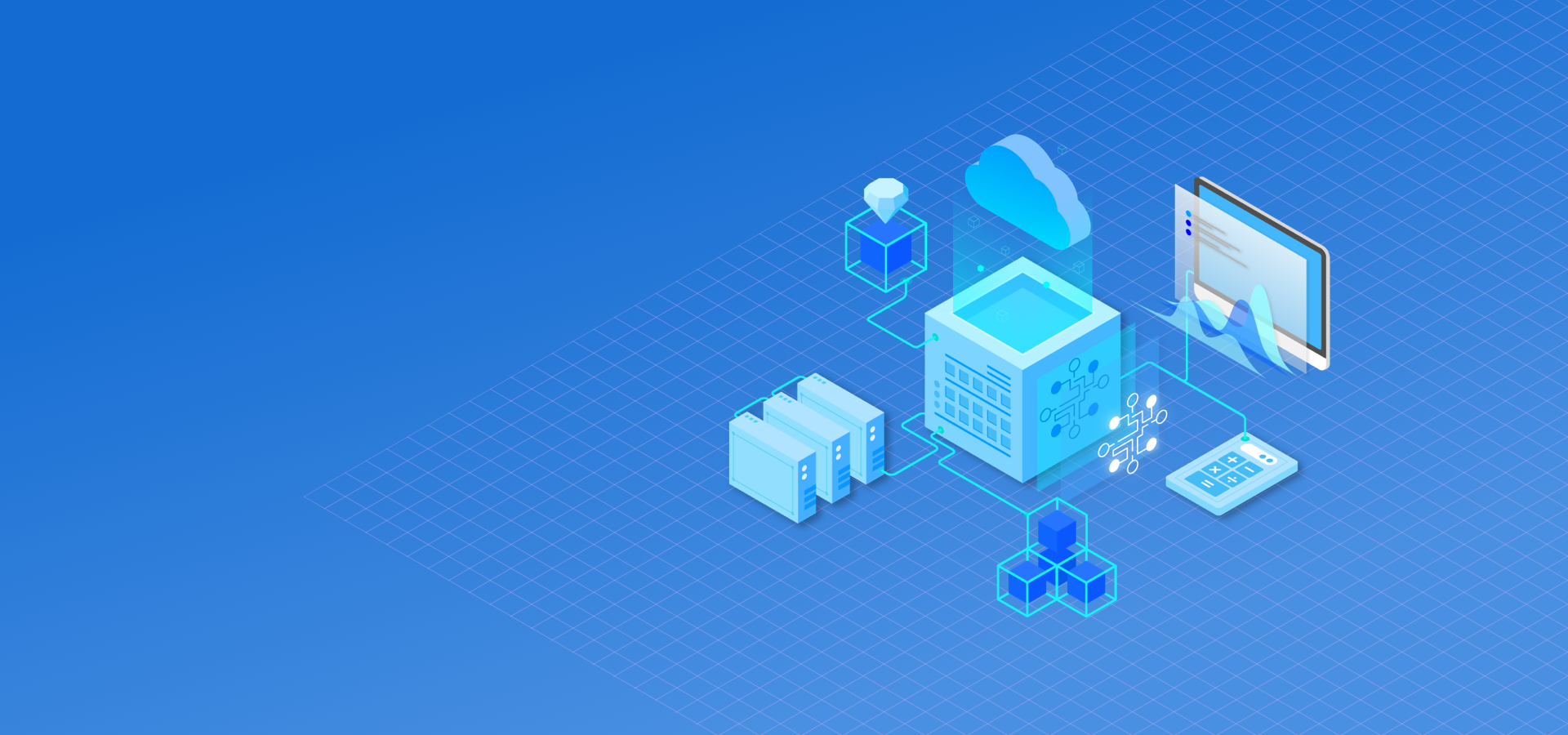 360 Sharing Cloud Plan
To share idle network resources
To benefit everyone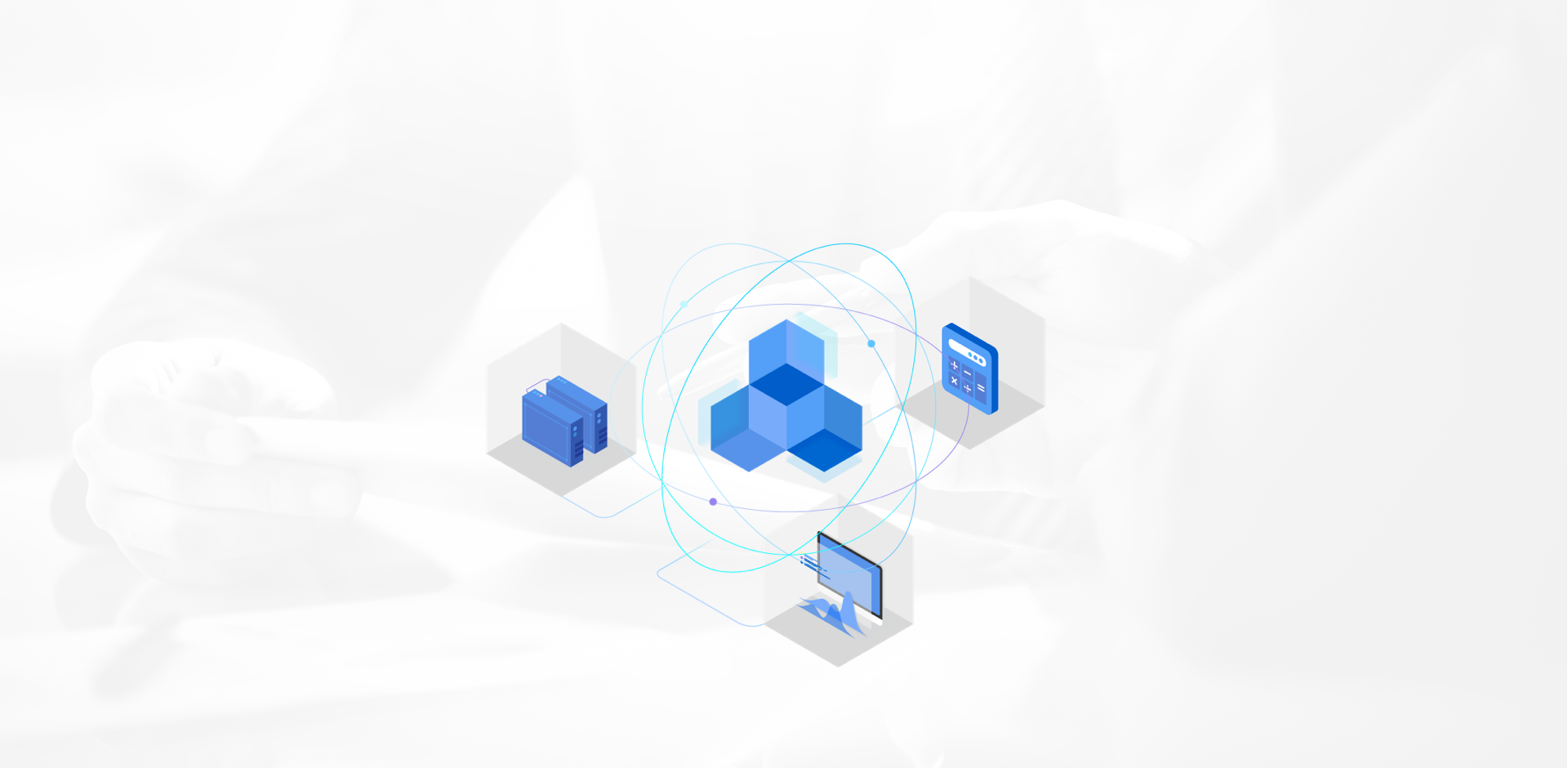 Everyone could participate in
Sharing idle bandwidth, computing resources and storage space, for people in need through 360 Sharing Cloud products.
Users Incentive System
Establish 360 Cloud Diamonds Users Incentive System, which rewards users according to their contribution of bandwidth flow and storage size, to encourage them to actively participate in the sharing plan and share idle resources.
360 Cloud Diamonds can be used to exchange 360 products and services.

Partners
360 PC Security Guard
360 Security Router
Contact us: 400-682-2360 gxy-kefu@360.cn